Discussion Starter
·
#1
·
Hi guys!
Next week i am trading my nv2500 in for a nv200. Just waiting for the upfit package to get installed. Unfortunately ill be immediately ripping it out, need it for a template though. the credit was a measly $250 bucks so i figured it would save me alot of time to template out the headache rack, and i could always sell the partitions.
2 years ago i slowly started moving all of my tools over to festool systainers. Since i am just about 100% converted it was time to start looking at smaller vans because i just dont need the space any more. I originally was going to go with the 2014 transit connect but, similarly equipped it was around 27k
granted it has a 6 speed, better engine and can tow i just couldn't justify the 5k premium for looks and a nicer cabin. Its for work, i have my jeep wrangler for my "nice interior"
here is my current van. I was actually the first person in the united states to take delivery of the NV's when they hit the lots in 2011!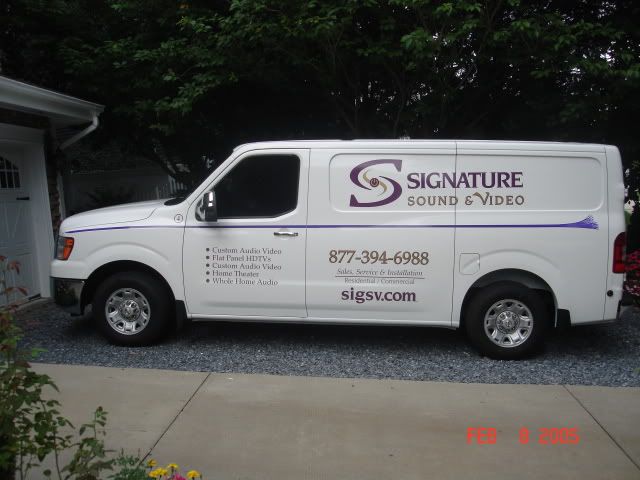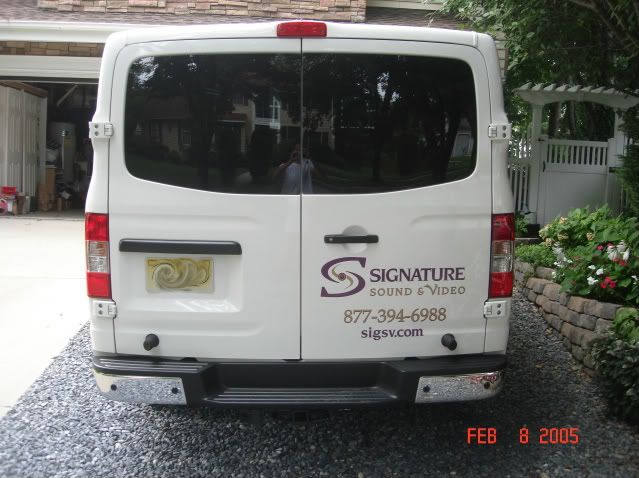 since i took those pictures i have added quite a few more systainers. I am currently using shelfs just for the sake of putting things on there (if that makes sense)
Ill be posting my build out pics here!
i got a NV200 SV in silver, black bumper, and tech package. I was so torn on doing the nav, finally the thing that pushed me over the edge was the reverse camera for city work.
Cant wait to get into a more fuel efficent city friendly vehicle